Welcome
Welcome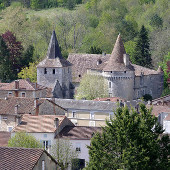 to the web-site of the association for tourism in Javerlhac and Chapelle Saint Robert
in the beautiful green Perigord.
The commune is part of the Parc Naturel Régional Périgord-Limousin. On its territory are four monuments historiques: the castle and church in the village Javerlhac, a fomer royal forge with two bridges at the hamlet Forgeneuve, and in the village of Chapelle Saint Robert a roman church recently renovated.
We have several footpaths (hiking paths) - the oldest and best known is the one called "de la Pierre Virade".
The village of Javerlhac has many "amenities"
Town hall (open monday to friday, saturday closed)

Post office (open from tuesday to friday 9-12 and 2-4 pm, saturday 9-12, closed on monday)

Hotspot wifi (in front of the town hall)

Central Bar – bistro/menu

Hotel/restaurant/bar

3 Bakers (on tuesdays and fridays pizza to order)

Butcher shop (picnic food)

Chemist

2 Doctors full time in the village

3 Hairdressing salons

Grocery store open daily

2 Garages, 1 fuel+mechanics, 1 mechanics

Other services available

Fish store (mobile) tuesday morning only

Burger bar (mobile) sunday evening only
Tourist information is open from Tuesday to Saturday 9 am to 12 am 31 square du 11 novembre, 24300 Javerlhac-et-la-Chapelle-Saint-Robert
Tel. 05 53 56 12 65
This website are staffed by volunteers. Therefore news and updates are completed when time allows.
* The castle of Javerlhac, 16th century,
* Forgeneuve, lmill, former blast furnace which produced canons (17th-18th century),
* The church Saint Etienne in the village Javerlhac (12th, 18th century) with a twisted spire.
* The church Saint Robert in the village Chapelle St-Robert, (12th century).
Hotspot Wifi
in front of the 'mairie'
The 3 last notes
The fountain near the water mill of Javerlhac is repared; The name : fontaine des dames or fontaine des amours.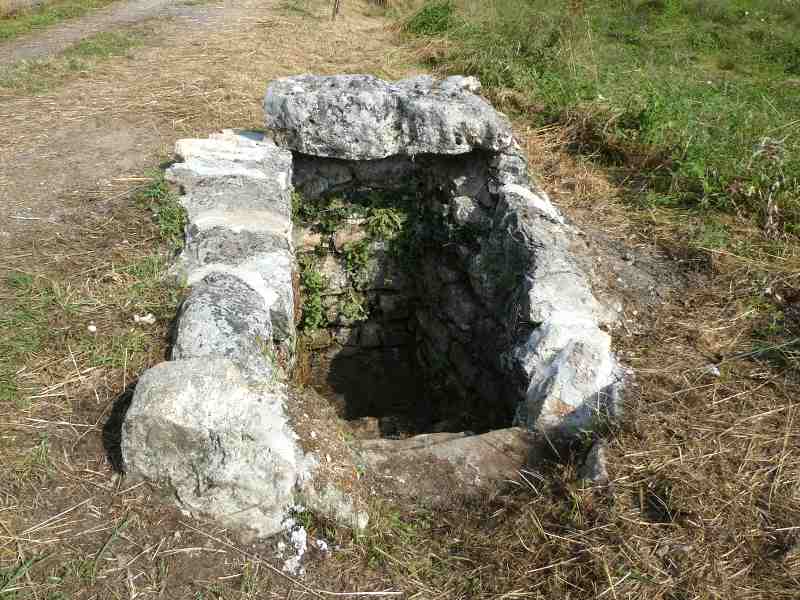 Good to know
There is a bus from Angoulême to Nontron via Javerlhac (ligne 20).
Since January 2020 it costs 2 Euro to go to Angoulême (with the return ticket 3,60 E). The bus stops on the place 8 Mai 1945. NLes horaires sur le site du Conseil général de la Charente (ICI)